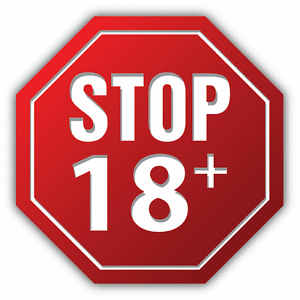 Entry to the tipster Predictions is open to all over 18years old.
SURIBET.NET takes no responsibility for incomplete entries or technical issues that may arise on completion.
SURIBET.NET reserves the right to amend, change or cancel the terms and conditions at any time without prior notice. In the event of a dispute, SURIBET'S decision is final.
The service only gives possible chances of winnings and not guarantees that a team will win a football match.
The customer care number for this service is +254 713252562.
---
In the event client subscribes via MPesa, the below rules apply:
1. Details MPesa

2. The Minimum amount for this platform is Ksh. 5000.

3. If a client sends money below Kshs. 5000, he will be asked to top up the required amount to reach Kshs. 5000

4. Kshs. 5000 will is for a 30 days subscription while Kshs. 1000 is for a week's subscription.

5. You will receive maximum ten tips a day from our Website

6. The Customer will bear the costs for transactions if any; both payments and reversals.

7. Once the subscriber has been provided a key, we will not do any reversals.

8. No reversals can be done below Kshs. 5000.

9. If you send less than Ksh. 5000 you will be asked to top up to attain the set amount and you will not be able to view the tips unless you do so.

10. If you send more than Ksh.5000 the amount will be carried forward to the next weeks' tips or you will get VIP matches with biggest odds.

11. The log in key is only valid for the phone number it was issued to/ that made the payment

12. Once your subscription has expired, you will get message for next offers

13. Every payment gives you a new login key for the next soccer tips

14. SURIBET.NET will not be responsible for any money sent to the wrong pay bill number. Kindly ensure that you have the correct pay bill number before you make payment.

15. SURIBET.NET will not take responsibility for any tips failed. We guarantee a winnings for long cooperation, but do not only some days you waiting biggest money.

16. SURIBET.NET will NOT refund any money once the subscriber has been issued with a tip

17. This is not a betting service. This is webpage for soccer tips and will not take responsibility for any tips failed